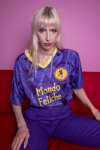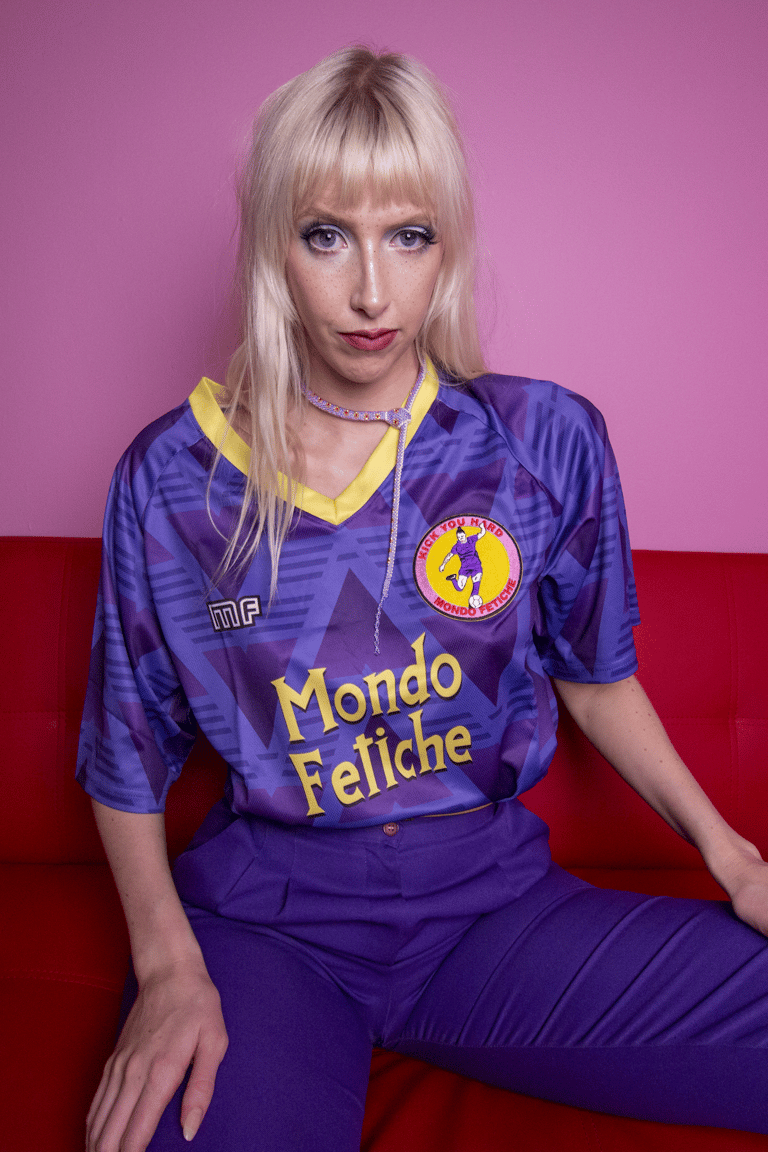 MONDO FETICHE 20/21 HOME JERSEY #11 "KICK YOU HARD"
Do you have a FÚTBOL FETISH? Then this is the jersey for you! Modeled on classic designs from the 1990's, the Mondo Fetiche jersey featured on our film "LESBIAN SOCCER LUST" is now available for purchase on a very limited edition.
Featuring a custom made KICK YOU HARD crest and an oversize number 11 on the back.
SIZING:
Because of their 1990's inspired design, these jerseys run big.
Model is 6'3 and wearing a MEDIUM